I am not going to lie to you. This is inspired by Cator Sparks who, I might say, is a very well dressed chap, lol. So literally everyday before I start work as a digital marketing firm owner, I go to Bloomberg Pursuits. It is a must- I just cannot start my day properly without it. August 23, 2018,  I opened my favorite site and I saw a large link ¾ of the way down the page with a picture of fragrances. If you know anything about me, you know that I love, LOVE smelling good. There was an article from Businessweek that read, "Perfume Shoppers are Moving Away From Gender Specific Scents". It piqued my interest,  and I clicked. The first thing I did was I found out who wrote it. I see CAT, and I thought, "oh, she [or so I thought] is cute". I Google searched right fast and... it's a guy. Normally I would boo but the three-piece suit, shirt, and tie combo made me want to read the article more because he looked like he knew what he was talking about. He talked about eight great Eaux (waters) that will work for a man or a woman. And that makes me think of a Tom Ford statement. He also said that he approached scent making as if I was making a scent for A WOMAN that wants to smell like a man. OH BOY,  talk about a little playful mind F-ING. For the foremost, I agree with Mr. Sparks but I just didn't feel right about not throwing my own two cents in. For years I have taken a similar approach with some accessories, and fragrances are accessories to me. But I have taken the approach that there is no man/woman label.  It's what works best for you, and I think that I have this "smell good" thing down. So, here are my ambidextrous sexual scent picks.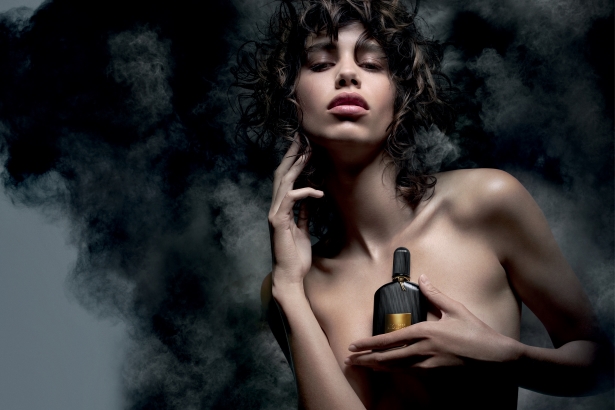 Black Orchid.  I just had to start with a Tom Ford scent.  If I didn't,  it would seem like I did something wrong. But, this is a great Unisex scent. It's very dark,  it's very mysterious and it's equally as delicious. There's just something about the scent that seems naughty and it also happens to be a personal favorite of mine. This scent is found in the Women's Section.
Hermes L'ambre. The base note in this is amber and there is no possible way you can go wrong with amber anything- male or female. It is sweet enough for a femme feel, but strong enough (like a good scotch) to hold down any male. This one is so sexy that if it is caught in the breeze as you walk past someone, it truly has the ability to stop on-comers dead in their tracks. This is scent is found in the Women's Section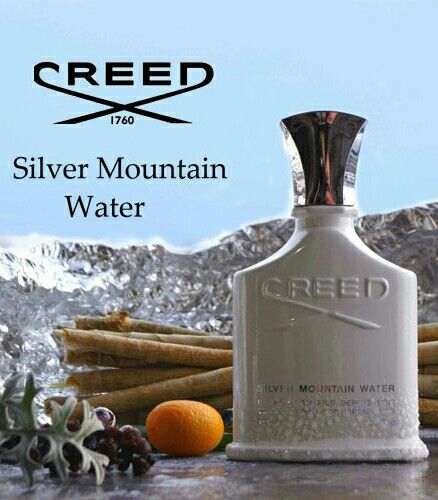 Creed Silver Mountain Water. From celebrities like Jennifer Lopez to Jamie Foxx,  Silver Mountain is absolutely a crowd pleaser. It is impossible to go wrong here.  Trust me. I know the last two years we have been forced to listen to a funny haired guy say,  "Trust Me", while waving little hands around in the air,  but I assure you-you can trust me on this. Notes in this one are very crisp with the ability to stand out amongst other fragrances. This is found in the Men's Section.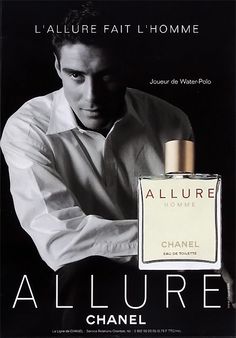 Chanel Allure Homme. This is also one of my all-time favorites. This scent is total low-key seduction and very confident and charismatic. It is not sharp, loud or bold. It wears very close to the skin, but when someone gets close they will surely be captured. It is a slightly spicy, woody scent that is not overly masculine.  It would make anyone comfortable wearing it as a signature. This is what Prada Candy would smell like if it were made for men. This is found in the Men's Section.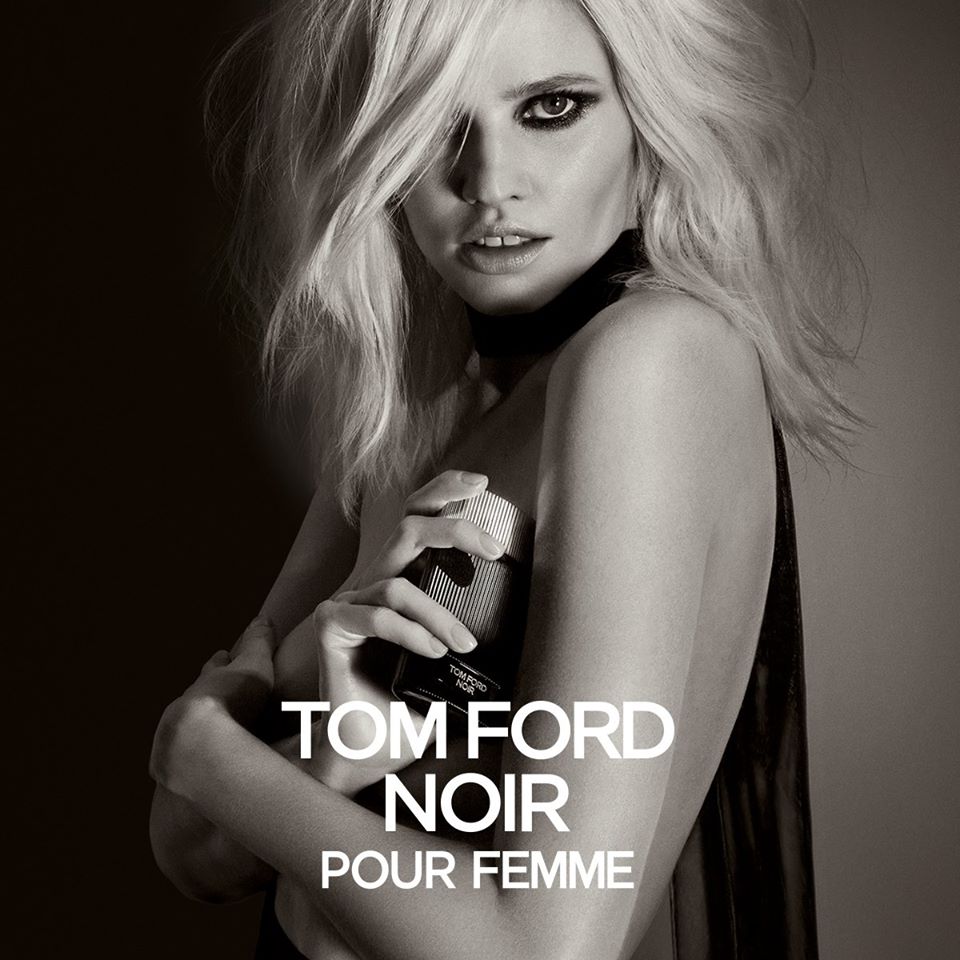 Tom Ford Noir Femme.  Yes, the master Mr. Ford is on this list again. The guy can almost do no wrong. This is very androgynous and an uber-attractive scent. Just like Black Orchid, this is a pretty dark and seductive scent. With base notes of sandalwood and amber,  we just can't go wrong. I feel this is female date night scent when she knows it's going to get popping or a male daytime office scent that screams,  "Yes, I am that hot guy", scent. This is found in the Women's Section.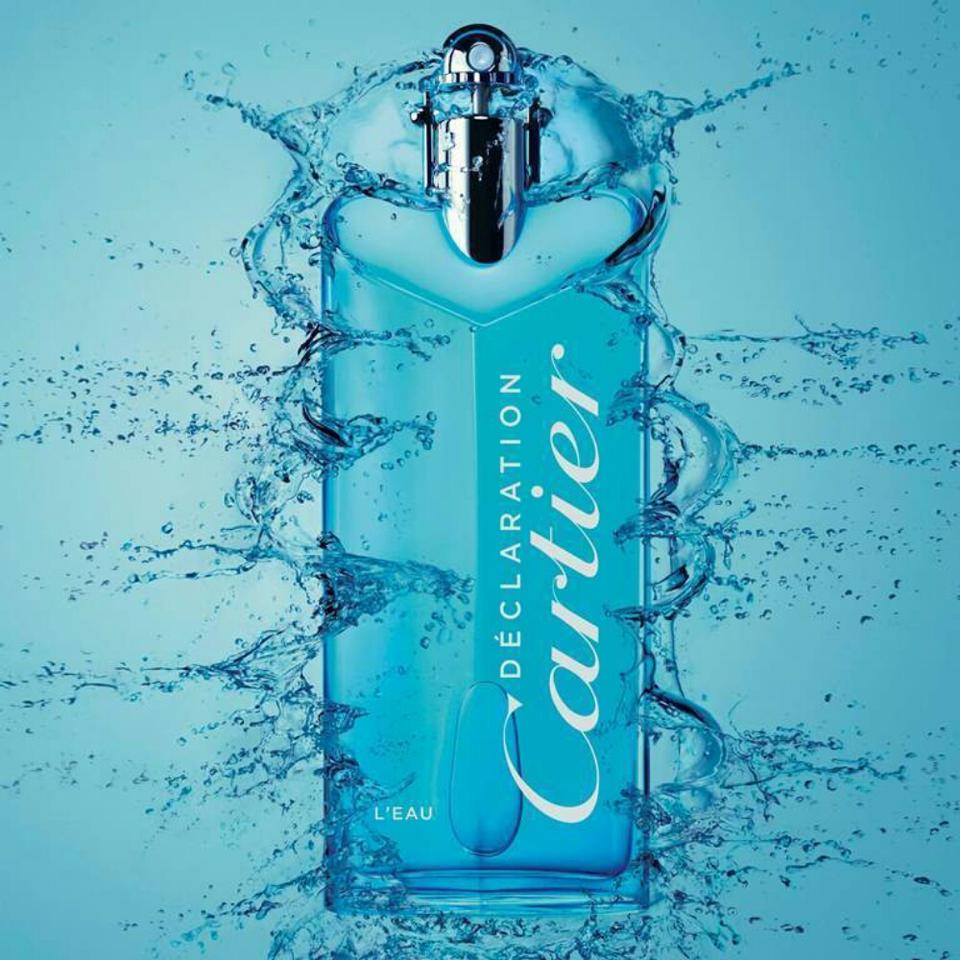 Cartier Declaration L'Eau. Now,  this scent is one of the safest bets on a blind. You can buy for either sex when you know the person (or yourself) want to smell great but you're just not sure what to buy. Declaration L'Eau is clean, smooth and a hint of sweet. With a combination like this, this fragrance is also great for layering. This can be found in the Men's Section.  
---